In March, 2010, President Obama signed comprehensive health care and insurance reform into law. The Patient Protection and Affordable Care Act ("ACA"), commonly known as Obamacare, touches on a number of areas of law, including insurance, health care, employment, and tax law — and effectively reforms the largest sector of the American economy. This massive and complex litigation will continue to bring changes to the country's health care system for years to come. Our Team at Axley is at the forefront of the ACA. Our Team frequently teaches and works with employers, attorneys, and other professionals on how the law may affect their business. We also monitor new developments in the law and report these developments to our clients.
Every employer and individual faces unique circumstances when it comes to complying with the Affordable Care Act. Our Team can help employers and individuals understand the big picture and guide them through the details.
Reach out to our Affordable Care Act attorneys for more information.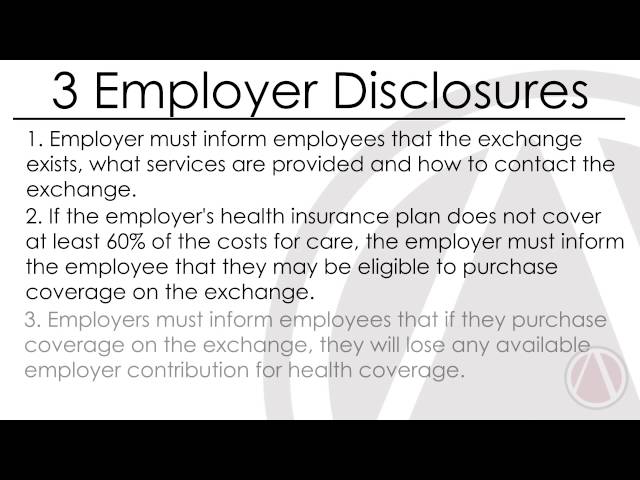 The Affordable Care Act Attorneys
Meet the attorneys who can help you.
Client Successes
Some of our past experience in the field.
Affordable Care Act Provisions
Advised numerous business clients on compliance with new Affordable Care Act provisions applicable to large employers
Featured Insights
View some publications relating to The Affordable Care Act