Dane and Madison Public Health Lift Restrictions from Order #10
December 16, 2020
On Tuesday, December 15, 2020, Public Health Madison & Dane County (PHMDC) issued Emergency Order #11, easing some of the restrictions put in place by Emergency Order #10.
Emergency Order #11 allows indoor gatherings of up to 10 people (with physical distancing and face coverings), and allows outdoor gatherings of up to 25 people (with physical distancing). The prior order banned indoor gatherings of any size, and limited outdoor gatherings to 10 people. The prior order further prohibited sports activities, competitions, group exercise classes, festivals, concerts, conferences and meetings of any size. Under Emergency Order #11, these activities may again be offered to groups of 10 or fewer people if face coverings are worn and physical distancing can be maintained.
Capacity limits and policy requirements continue to remain in place under Emergency Order #11. Most businesses must continue to operate at 50% capacity, including salons, retail stores, gyms, fitness centers, and museums. Restaurants continue to be limited to 25% capacity, with physical distancing between tables. Individual tables must continue to be comprised of individuals from the same household or living unit, but are no longer limited to 6 or fewer people per table. Additionally, face coverings continue to be required for people five (5) years of age and older when in an enclosed space with individuals from different households.
Emergency Order #11 goes into effect on December 16th at 12:01am and expires on January 13, 2021.  Violations of this Order continue to result in a $1,000 fine for every violation under Madison Municipal Ordinance Sec. 7.05(6), and a $500 fine for violating Dane County Ordinance Sec. 46.40(2).
If you have questions about how the Amended Emergency Order #11 could impact you or your business, please contact an attorney for further guidance.
Axley Brynelson is pleased to provide articles, legal alerts, and videos for informational purposes, but we are not giving legal advice or creating an attorney/client relationship by providing this information. The law constantly changes, and our publications may not be currently updated. Before relying on any legal information of a general nature, please consult legal counsel as to your particular situation. While our attorneys welcome your comments and questions, keep in mind that any information you provide us, unless you are now a client, will not be confidential.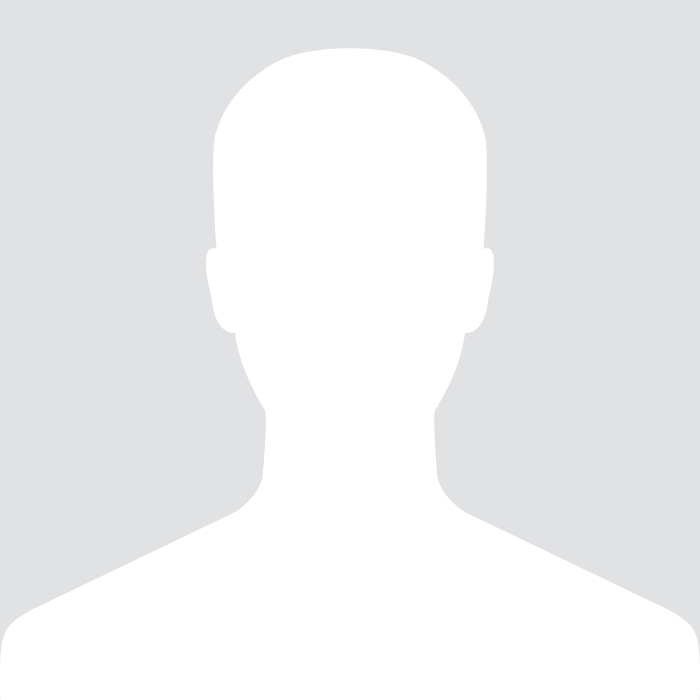 Amy Harriman