Executive Order on Evictions has Limited Immediate Effect
August 17, 2020
At the outset of the pandemic, the CARES Act imposed a 120-day moratorium on certain residential evictions.  When that moratorium lapsed on July 24, 2020, and while the pandemic continued in full swing, many looked to the federal government to enact further protections against evictions. On August 8, 2020, President Trump issued an executive order concerning residential evictions.
Unlike the CARES Act, the executive order does not extend or impose a federal moratorium on evictions. Instead, the order directs several executive branches to consider solutions to evictions in light of the current environment. For example, the order directs the Health and Human Services Secretary to "consider whether any measures temporarily halting residential evictions of any tenants for failure to pay rent are reasonably necessary." The order instructs the Treasury Secretary to identify funds that can provide "temporary financial assistance to renters and homeowners."
In short, the executive order by itself does not prevent or further restrict evictions. While future executive agency actions may take such actions, the order does not stand in the way of landlords taking action to evict tenants.
Axley Brynelson is pleased to provide articles, legal alerts, and videos for informational purposes, but we are not giving legal advice or creating an attorney/client relationship by providing this information. The law constantly changes, and our publications may not be currently updated. Before relying on any legal information of a general nature, please consult legal counsel as to your particular situation. While our attorneys welcome your comments and questions, keep in mind that any information you provide us, unless you are now a client, will not be confidential.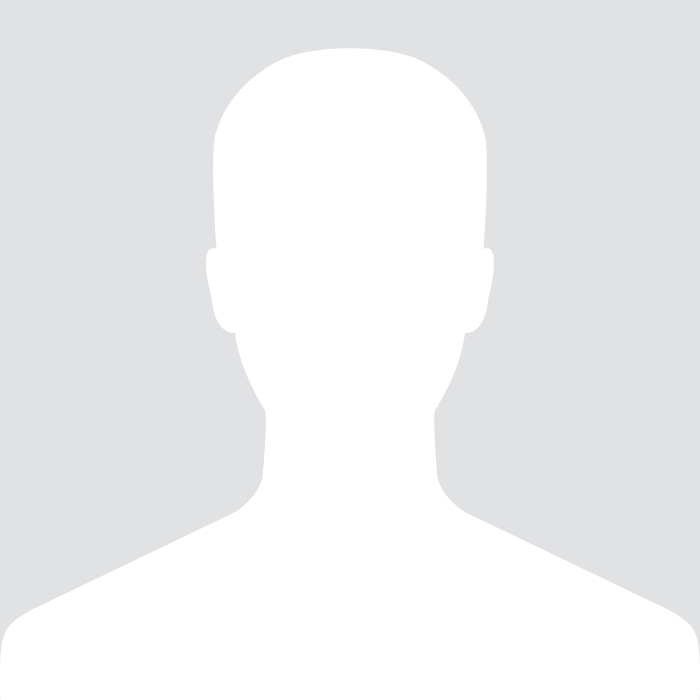 Kevin Trost