Institute Protocols to Avoid Unsafe Workplace Liability
August 14, 2020
As businesses reopen after the lifting of COVID-19 stay-at-home orders, employers are grasping with how to make their workplaces as safe as possible for their employees. Making the task especially difficult are the constant changes in government regulations deeming certain businesses as essential and limiting the extent to which they may operate. Furthermore, employers are faced with the possibility of being sued if an employee contracts the coronavirus at the workplace. Already, businesses across the country are facing lawsuits alleging they failed to maintain safe work environments and safety protocols designed to prevent or limit their employees' exposure to the virus.
Legislative Response
In response to the lawsuits, lobbyists and politicians are pushing for legislation that would protect a business from incurring COVID-19 liability. The legislation may include an increased causation requirement for a lawsuit to be sustained, essentially providing additional hurdles for employees to prove they contracted the coronavirus at work.
An additional legislative initiative would be to provide a "safe harbor" from liability if the employer implemented policies to protect employees from becoming infected while at work, such as requiring them to wear masks and practice social distancing. Until any legislation is enacted, you'd be well-advised to implement and maintain protocols designed to keep your workplaces clean and safe and your employees healthy.
What Can You Do?
Various government agencies have compiled resources aimed at helping businesses limit the spread of the coronavirus and keeping employees safe. Employers that follow guidance from and implement protocols recommended by these agencies are not only making their workplaces safer for their employees, but in the event they find themselves party to a lawsuit, they are also bolstering their defense that they took proactive measures to make their places of business as safe as possible for employees.
The Occupational Safety and Health Administration (OSHA) published a pamphlet entitled Guidance on Preparing Workplaces for COVID-19. It generally advises on the nature and risks of COVID-19 in the workplace and recommends action items for employers to take to reduce employees' exposure to the coronavirus. The Centers for Disease Control and Prevention (CDC), in conjunction with the White House, published Guidelines for Reopening America.
The Wisconsin Economic Development Corporation (WEDC) has also published guidance for employers to prevent the transmission of the coronavirus. Recognizing that not all best practices will apply to all businesses, WEDC's guidelines are indexed by industry, with particularized recommendations for agriculture, construction, childcare, hospitality, gym and fitness, and manufacturing businesses, among others.
Although the guidelines issued by the agencies vary to a degree, they are all consistent in some of their general recommendations, including:
Limiting in-person meetings to only those who are unavoidable and essential;
Closing all workplace common areas (such as break rooms and kitchen areas);
Encouraging remote work for employees who have the ability to do so; and
Reopening workplaces in phases or with staggered staff presence to avoid overcrowding and promote social distancing.
In addition, you should develop a plan to be used in the event an employee contracts the coronavirus or begins to display symptoms. The plan should require the individual to stay home and self-quarantine. Then, use contact tracing methods to determine if others have come in contact with the person, and those individuals in turn should be restricted from the workplace. Finally, you should regularly communicate with your employees about the measures being taken to curtail the spread of the coronavirus and train them on following the protocols.
When designing and implementing your own policies and protocols, it's important to enforce them uniformly and consistently among your employees to avoid discrimination or harassment claims. In addition, businesses that fail to strictly enforce the protocols are at risk of losing any liability protection they otherwise would have been afforded.
Bottom Line
While we've highlighted key resources and some generalized recommendations, each plan should be custom-fitted for the particular business. You're advised to consult the above-described resources and, if needed, an attorney in crafting COVID-19 guidelines best-suited for your company.
This article, slightly modified to note recent updates, was featured in the August issue of the Great Lakes Employment Law Letter and published by BLR®—Business & Legal Resources. Reproduced here with the permission of BLR®—Business & Legal Resources.
Axley Brynelson is pleased to provide articles, legal alerts, and videos for informational purposes, but we are not giving legal advice or creating an attorney/client relationship by providing this information. The law constantly changes, and our publications may not be currently updated. Before relying on any legal information of a general nature, please consult legal counsel as to your particular situation. While our attorneys welcome your comments and questions, keep in mind that any information you provide us, unless you are now a client, will not be confidential.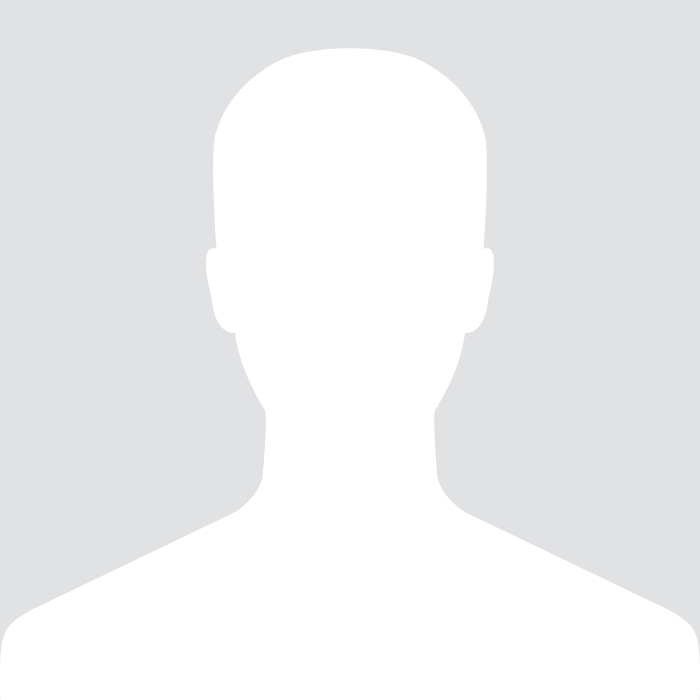 Conor Leedom