Fish Fry and an Old Fashioned, To-Go Please.
March 26, 2021
Wisconsin is joining the growing number of states that are allowing restaurants and taverns to sell cocktails to-go. On Friday, March 26, Governor Evers signed Assembly Bill 32 into law, which allows restaurants and taverns to sell wine or intoxicating liquor by the glass for consumption away from their premises. This means that restaurants and taverns will be able to sell mixed drinks and glasses of wine, to-go, in sealed, tamper-proof containers as of Sunday, March 28, 2021.
Prior to the passage of Assembly Bill 32, restaurants and taverns could sell full, sealed bottles of wine or liquor, but could not sell individual glasses of wine or cocktails to-go. For many restaurants and taverns, sales from to-go cocktails will be a much-needed revenue stream as they have struggled to stay afloat this past year. Prior to the pandemic, only two states allowed cocktails to-go, now there are 30 and counting.
What constitutes a "tamper-evident seal"?
A "tamper-evident seal" means a "device or material that is used to securely and fully close off a container, with no perforations, in such a manner that access to the contents of the container cannot be gained without showing evidence of tampering."[1] This means that restaurants and taverns cannot put a lid with a straw on a plastic cup. Instead, restaurants and taverns are urged to use heat sealed bands, strong deli style tape or stickers that would evidence tampering, or invest in jars or pouches that are designed as to-go beverages that must be sealed.
The Department of Revenue will likely issue official guidance as to what constitutes a tamper-evident seal. We will continue to keep you informed on this issue moving forward.
Is this only allowed during the pandemic?
Assembly Bill 32 does not link this new permission to sell cocktails to-go with the pandemic or any state of emergency. To remove this new permission, the Wisconsin legislature would need to repeal this language with additional legislation, meaning this could provide restaurants and taverns with a new business model moving forward.
Axley will continue to provide updates regarding Assembly Bill 32, and is here to answer your questions about emerging state law. If you have questions about how this legislation could benefit your business, please contact an attorney at Axley.
[1] AB 23, 2021 Biennium, 2021 Regular Sess. (Wis. 2021) https://docs.legis.wisconsin.gov/2021/related/proposals/ab32.pdf
Axley Brynelson is pleased to provide articles, legal alerts, and videos for informational purposes, but we are not giving legal advice or creating an attorney/client relationship by providing this information. The law constantly changes, and our publications may not be currently updated. Before relying on any legal information of a general nature, please consult legal counsel as to your particular situation. While our attorneys welcome your comments and questions, keep in mind that any information you provide us, unless you are now a client, will not be confidential.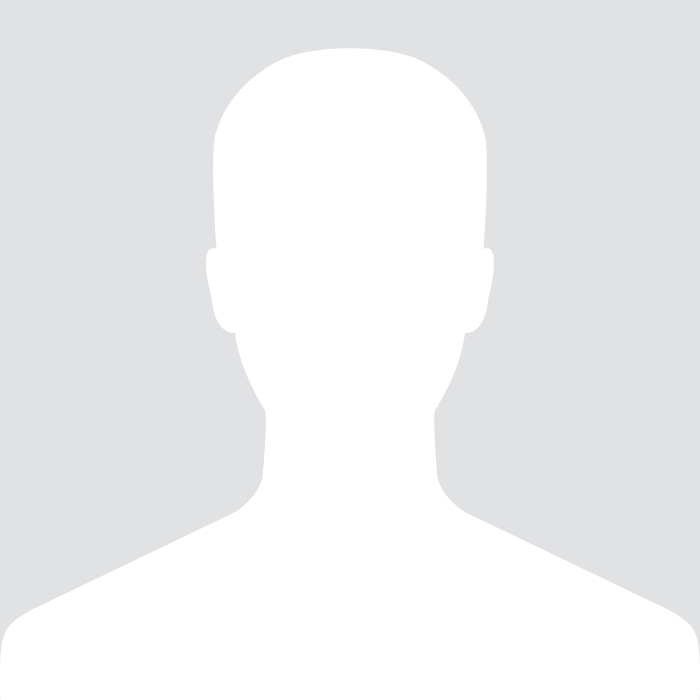 Amy Harriman