Hypotheticals Can Render Restrictive Covenants Unenforceable
August 31, 2022
On July 14, 2022, the Wisconsin Court of Appeals ruled in favor of a former employee in a dispute over whether two uniquely worded restrictive covenants against him violated Wisconsin law. The case presents new considerations regarding what employers can and cannot include in noncompete clauses with severed employees.
Facts
Carlos Godina was hired by Diamond Assets LLC to work in sales and signed a contract that contained three provisions at issue in the case: two restrictive covenants (a noncompete agreement and a confidentiality agreement) and a severability clause. The employer asked the court to enforce the contract when he terminated his employment and sent an email containing "confidential" information to a third party.
The noncompete portion restricted Godina from engaging in activities:
Similar to those he performed at Diamond;
Competitive to its activities; and
On behalf of its clients or customers to whom he was introduced who were "actually served customers" or "potential customers."
The confidentiality agreement used both an "included" and "not included" section to define what is meant by "confidential information." The "included" section stated that "Confidential Information will include all data and information relating to the business management of the Employer."
The contract also contained a severability clause, which asked a court to modify the agreement to be enforceable if any provision was held unenforceable.
Godina asked the court to dismiss the case, arguing that both the noncompete and the confidentiality agreement were unenforceable as a matter of law. The circuit court found both covenants were unenforceable, and Diamond appealed.
Noncompete Potentially Saved
Restrictive covenants are disfavored in Wisconsin. Among other legal standards, the Wisconsin Court of Appeals determined that the question here was whether "at least one evident or hypothetical application of the covenant's plain text . . . [was] unreasonable because no facts could be proven that would render the protection created by the restraint reasonably necessary to Diamond."
In finding that the circuit court improperly granted Godina's request to dismiss on the noncompete, the appeals court held that Diamond "identified factual circumstances that, if proven, could show that each of the covenant's restraints is reasonable and these circumstances appear to have some inferable basis in one allegation of the complaint."
The court stated it isn't per se unreasonable for a "territorial limit" to be defined by specified activities or customer lists without including any geographic component. In other words, a territorial limit doesn't have to require an actual specific geographical territory to be listed in the noncompete, and instead the territory may be inferred by the location of the customers.
Regarding "actually served customers," the court noted Diamond's concern that Godina's access to "pricing strategies" and other related information could give him a competitive advantage. It noted the company could develop facts for summary judgment (dismissal without a trial) or trial that could render the covenants enforceable.
Regarding "potential customers," the court held it "cannot conclude there are no provable facts under which Diamond's specific restraint of certain potential customers would be enforceable." In doing so, it noted a lack of evidence regarding how much investment the company made in introducing Godina to new customers and what his involvement was with those customers.
Thus, taking the allegations of the complaint as true, the court couldn't find the covenant wasn't reasonably necessary for Diamond's protection.
A Confidentiality Covenant Too Far
Unlike the noncompete clause, the court found that the confidentiality covenant was "per se invalid" because no facts could be inferred from the complaint establishing that the restraint was reasonably necessary to protect Diamond. The court isolated the phrase "manner of conducting [Diamond's] business" from the covenant's definition of "business operations." The covenant was so broad it made Godina liable for sharing "even the most mundane minutiae" such as office products and the pens purchased for office use.
The court held Diamond alleged no provable facts that would show the covenant was reasonably necessary for the protection of its business.Thus, the covenant was unenforceable.
Modification Clauses Won't Save You
The court found the modification provision invalid in its application to both the noncompete and confidentiality covenants. Further, the Wisconsin statute regarding restrictive covenants cannot be applied to the modification provision because it isn't a covenant. Diamond Assets LLC v. Godina, No. 2021AP1079 (Wis. Ct. App., July 14, 2022).
Bottom Line
Although it may be tempting to write broad restrictive covenants to protect your business against a former employee with a grudge, remember that courts may not see it as simply protection. Godina clarifies that Wisconsin courts will consider hypotheticals when deciding whether your restrictive covenant is reasonably necessary for the protection of your business in even possibly unintended scenarios. Care needs to be taken in writing enforceable restrictive covenants and confidentiality agreements. You should consult with an attorney to prepare the documents to put yourselves in the best position to make your noncompetes and confidentiality agreements enforceable.
This article, slightly modified to note recent updates, was featured online in the Wisconsin Employment Law Letter and published by BLR®—Business & Legal Resources. Reproduced here with the permission of BLR®—Business & Legal Resources.
Axley Brynelson is pleased to provide articles, legal alerts, and videos for informational purposes, but we are not giving legal advice or creating an attorney/client relationship by providing this information. The law constantly changes, and our publications may not be currently updated. Before relying on any legal information of a general nature, please consult legal counsel as to your particular situation. While our attorneys welcome your comments and questions, keep in mind that any information you provide us, unless you are now a client, will not be confidential.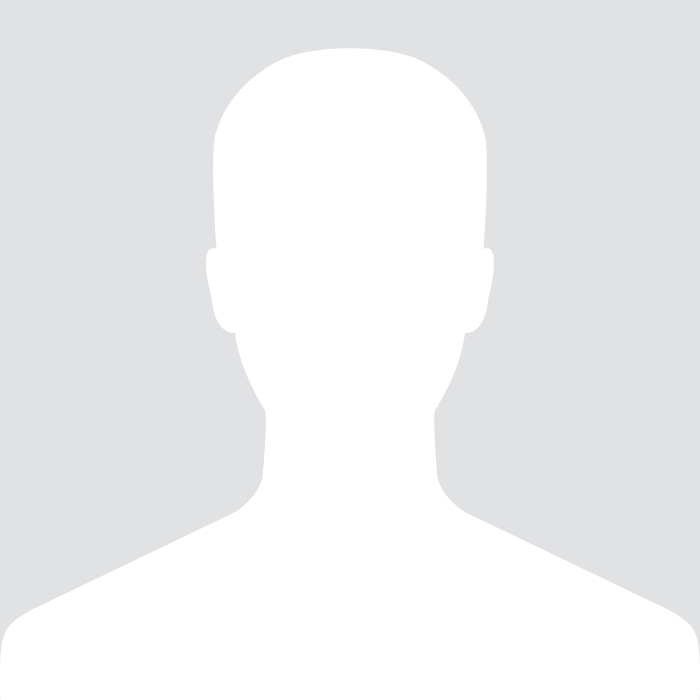 Noah Rusch