Jingle All the Way . . . To Human Resources
January 4, 2019
The holidays can be a great time to boost office morale. Who doesn't love the uplifting music, the festive decorations, and of course all those extra sweet treats in the break room? However, the holidays also can bring out the inner "Grinch" in even the jolliest of HR professionals. From office parties to gift exchanges, here are some key do's and don'ts that will help keep your holidays merry and bright!
The Office 'Christmakuh' Party
At the outset, you may be wondering whether you can hold an office "Christmas" party. If so, what should you call it? When should you hold it? Where should you host it? Of course, employers cannot discriminate based on religion. Therefore, your primary concern when hosting a holiday party should be ensuring your employees don't feel like certain religious beliefs are being imposed on them.
What you call your office holiday party isn't where liability is most likely to arise. Overt references to religious holidays, however, do provide employees who believe they have been discriminated against with one more piece of evidence. Liability aside, you may still alienate some employees by holding a secular "Christmas" party. On the other hand, others might take offense if you're holding a "holiday" party instead of a "Christmas" party. Even creative approaches aimed at inclusivity, such as "Christmakuh," are unlikely to please everyone. The best practice is to leave out religious references, stick with a generic "holiday" party, and make it clear that attendance isn't mandatory.
Holding the party off-site and outside of normal business hours, if possible, can help limit your exposure to certain types of claims (e.g., worker's compensation or wage and hour claims). In the end, however, what your employees do and say at the party should cause you the most concern. Employees may act differently in the social setting of a party than in the professional atmosphere of the office— especially if they're under the influence of alcohol.
Eat, Drink, and Be on Your Best Behavior
For many employees, the annual office holiday party means enjoying a cocktail or two (or more) with co-workers and on the boss's tab no less! The libations can help employees relax and connect with their colleagues. Holiday parties can boost office morale and help employees recharge before the new year. There are many great reasons for you to host an office holiday party. On the other hand, instances of employer liability often flow (literally and figuratively) from alcohol consumed by employees and their guests at the holiday parties.
Generally, under Wisconsin's liquor-provider immunity statute, a person, including a corporate entity, is immune from civil liability arising out of an act of dispensing or giving away alcoholic beverages to another person. The only exceptions outlined in the statute are when one person forces another to drink alcohol, misrepresents that a beverage doesn't contain alcohol, or provides alcohol to a minor.
Lawsuits against employers based on serving alcohol at a company-sponsored event (where the employer wasn't involved in any wrongful conduct aside from the serving of the beverages) are difficult to bring. The Wisconsin Supreme Court has held that an employer and its employee were immune from liability when the employee promised an intoxicated coworker a ride home but failed to keep the promise. The coworker was involved in an accident while attempting to drive himself home. In a nutshell, individual employees are generally responsible for their own conduct when they choose to drink and drive.
Keep in mind that despite broad social host protections in Wisconsin, intoxicated employees' conduct can create employer liability in other contexts. For example, sexual harassment is a common complaint at office parties. The behavior can range from ill-advised jokes to improper physical conduct. Employers can find themselves liable for the conduct just as they would during regular office hours. Especially in the wake of the #MeToo movement, you should consider reminding employees that harassment of any kind will not be tolerated.
This article, slightly modified to note recent updates, was featured in the December 2018 issue of the Wisconsin Employment Law Letter, which is co-edited by Axley Brynelson Attorneys Saul Glazer and Michael Modl and published by BLR®—Business & Legal Resources. Reproduced here with the permission of BLR®—Business & Legal Resources.
Axley Brynelson is pleased to provide articles, legal alerts, and videos for informational purposes, but we are not giving legal advice or creating an attorney/client relationship by providing this information. The law constantly changes, and our publications may not be currently updated. Before relying on any legal information of a general nature, please consult legal counsel as to your particular situation. While our attorneys welcome your comments and questions, keep in mind that any information you provide us, unless you are now a client, will not be confidential.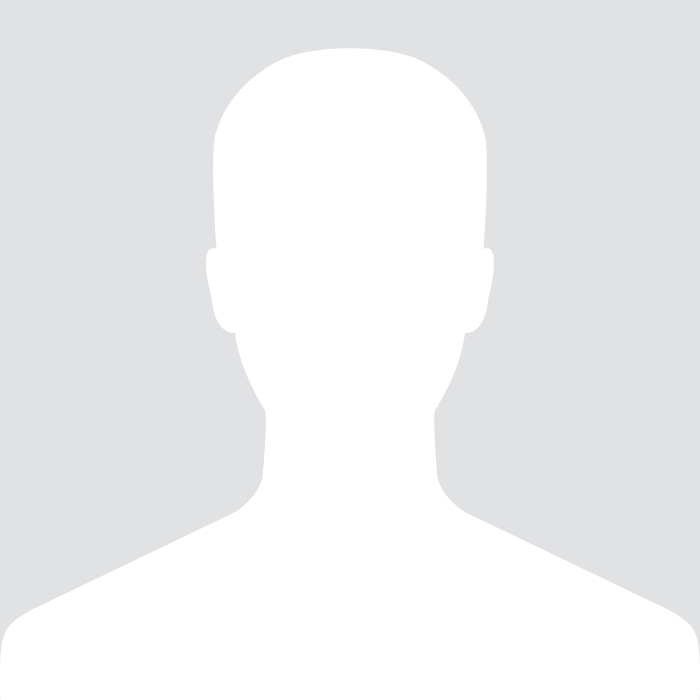 Jennifer Luther