Reopening Wisconsin Safely: Guidelines for Your Business
May 14, 2020
In the absence of government instruction for reopening businesses in the wake of the Wisconsin Supreme Court's ruling on the Safer at Home Order, many businesses may be left wondering how to safely reopen their doors for employees and customers.
Many local jurisdictions are pointing to guidelines provided by the Centers for Disease Control and Prevention (CDC) and the Wisconsin Economic Development Corporation (WEDC).  The CDC's compilation of resources for businesses and workplaces can be found here.
The WEDC issued general and industry-specific guidelines for the safe operation of businesses.  Generally, the WEDC advises businesses to employ social distancing techniques for employees and customers, encourage proper hygiene and sanitation practices, and encourage employees and customers to stay home if they feel ill. The following sections will highlight WEDC guidance for specific industries.
Construction
For each job site, create a site-specific COVID-19 response plan to provide for staffing and organization of work that achieves social distancing practices.
Install additional handwashing or sanitation stations throughout the job site.
Frequently clean and disinfect on-site surfaces that multiple people come into contact with (i.e., tools, lunch/break areas, doorknobs) to the extent these surfaces cannot be removed from job sites.
Use plastic sheeting to create a barrier between multiple people working in the same area, if doing so does not create a hazard.
Manufacturing
Avoid sharing work tools and equipment when possible, and disinfect before and after each use.
If employees must work within six feet of each other, supply face masks, cloth coverings, or face shields.
Distribute daily or weekly allotments of required personal protective equipment (ear plugs, hairnets, etc.) and remove common use dispensers.
Make narrow hallways that do not allow for proper social distancing one-way only, to the extent possible.
Professional Services (Commercial Office Settings)
Continue to allow employees to work from home, if possible, limiting the amount of people physically on-site.
Redesign work spaces, if necessary, so individuals that must be on-site can maintain social distancing.
Increase ventilation rates.
Prohibit physical meetings that cannot maintain six-feet between all participants.
Public Facilities
High contact areas, such as doorknobs, stair rails, elevator buttons, and touch screens, should be disinfected at least every two hours, if not after each use.
Consider removal or disabling of kiosks and interactive displays that invite customer contact.
The capacity of customer-facing areas should be reduced to achieve proper social distancing.
Programmed events should be limited to ten persons in any given space.
Restaurants
Sanitize tables and seating after each guest.
Use disposable menus or sanitize reusable menus after each use.
Use gloves to avoid direct bare hand contact with ready-to-eat foods, utensils, or other single-use items.
Dining rooms should maintain six feet between tables. Physical barriers should separate tables and booths.  Limit each table to six guests, and do not allow tables to be combined.
For bar seating, two bar stools should remain empty between customers not in the same party.
Retail
Products that have been worn by a customer should be sanitized or removed from the sale floor for 72 hours.
Mark six-foot distances for checkout lines, and space out sales registers in use to maintain social distancing.
Employ touch-less payment methods that do not require the exchange of paper money or credit cards between customers and employees. If payment must be exchanged, avoid hand-to-hand contact by using the counter for exchanges.
Continue offering online ordering, delivery, and curbside pickup.
Many of these guidelines are applicable to multiple industries. Communication of these recommended practices are key.  Posting signage outside, and in common areas throughout your business will educate your employees and customers, and help promote a safe environment within your business.
For a full list of the WEDC's general and industry-specific guidelines, click here.
Axley Brynelson is pleased to provide articles, legal alerts, and videos for informational purposes, but we are not giving legal advice or creating an attorney/client relationship by providing this information. The law constantly changes, and our publications may not be currently updated. Before relying on any legal information of a general nature, please consult legal counsel as to your particular situation. While our attorneys welcome your comments and questions, keep in mind that any information you provide us, unless you are now a client, will not be confidential.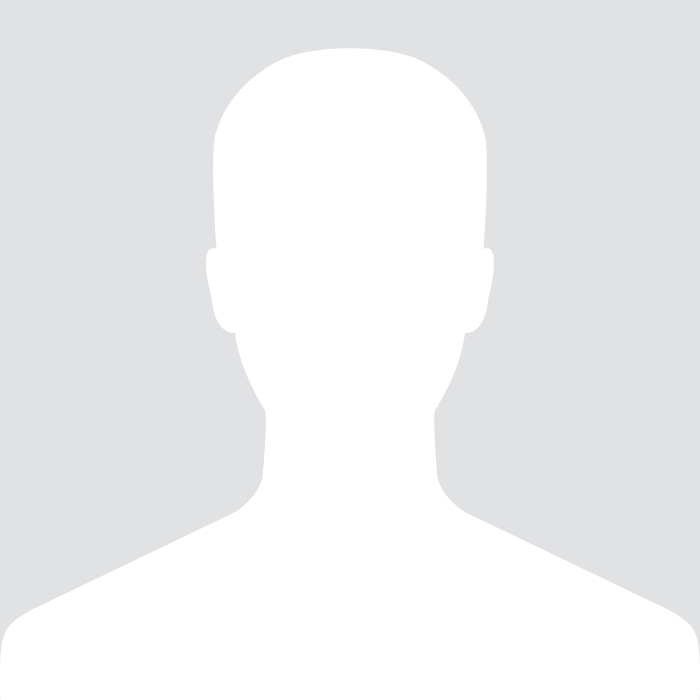 Nicole Ways