Cannabis: Wisconsin's New Favorite Import?
July 9, 2020
Wisconsin voters support the sale of cannabis for medicinal and recreational use, as demonstrated by the wide margins in referendums across the state in the November 2018 elections. Two years later, however, and little progress has been made. In contrast, Illinois and Michigan have both legalized cannabis for recreational use. Wisconsin residents have flocked to these states to take advantage of legalization even though cannabis bought in Illinois or Michigan is illegal once it crosses the border. Wisconsin residents were among the first customers at Illinois dispensaries on the opening day of legalization.
Entrepreneurs in Illinois and Michigan have opened dispensaries close to the Wisconsin border to take advantage of the Wisconsin market. The closest may by the soon-to-open dispensary in South Beloit, Illinois. South Beloit has a population of approximately 8,000, but it abuts the Illinois-Wisconsin border. For millions of Wisconsin residents, legal cannabis is a short drive away, and Illinois dispensaries welcome the out-of-state clientele.
Illinois recorded $44.3 million in cannabis sales in May 2020 despite restrictions on operations imposed to contain the spread of COVID-19. For comparison, Illinois recorded $40 million in sales in January 2020, the first month of legalization. We do not know how much of those sales is attributable to Wisconsin residents, but we can reasonably estimate Wisconsin residents are spending millions of dollars at Illinois dispensaries. Legalized cannabis is a pipeline for Wisconsin money to Illinois businesses and tax coffers.
Furthermore, Minnesota is progressing towards legalization, having recently introduced the most thorough legalization bill in the country. Minnesota still has a long road ahead, but recreational legalization in the next one to two years appears inevitable. Wisconsin will soon be surrounded by states with legalized recreational cannabis.
De facto legalization through surrounding states presents a challenge for Wisconsin's communities, businesses, and legislature. The situation may speed the process towards legalization, decriminalization, or some other accommodation. Axley's Cannabis & Hemp Practice is closely monitoring the situation and the legislative progress. As Wisconsin adopts cannabis reform, Axley is ready to help clients navigate the challenges and opportunities.
Axley Brynelson is pleased to provide articles, legal alerts, and videos for informational purposes, but we are not giving legal advice or creating an attorney/client relationship by providing this information. The law constantly changes, and our publications may not be currently updated. Before relying on any legal information of a general nature, please consult legal counsel as to your particular situation. While our attorneys welcome your comments and questions, keep in mind that any information you provide us, unless you are now a client, will not be confidential.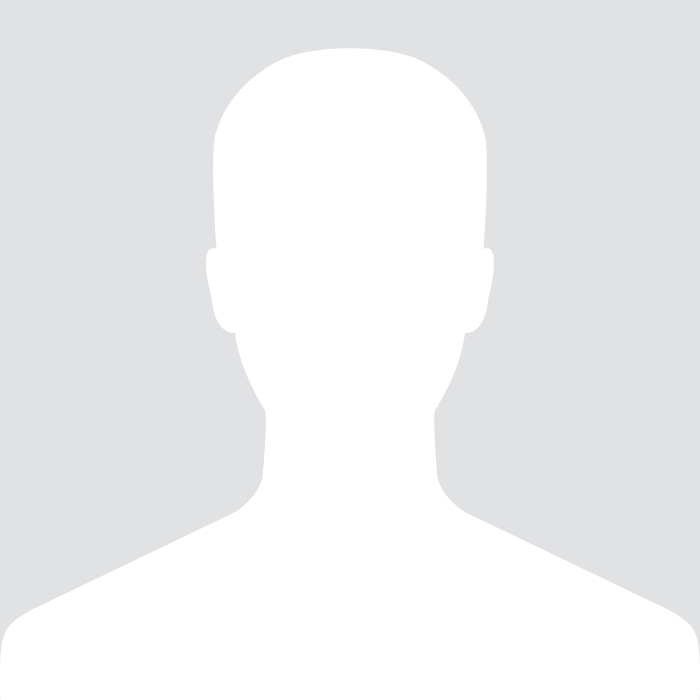 Jeremy Lange