Wisconsin's Cannabis Referendum: What Does it Mean?
November 8, 2018
Tuesday's election marked a breakthrough in the drive towards cannabis legalization in Wisconsin. In advisory referendums held across the state, seventeen counties and the city of Waukesha, Wisconsin's voters demonstrated overwhelming support for cannabis legalization.
The caveat to the resounding success of the referendums is that they will not have an immediate impact on Wisconsin's cannabis laws. Wisconsin law does not allow for the creation or modification of state laws through ballot initiatives, meaning the referendums are effectively suggestions to elected officials. California and Colorado, for comparison, allow for initiated state statutes, meaning their citizens were able to change the existing cannabis laws directly through the ballot.  Michigan took this same step Tuesday night, legalizing adult use of cannabis and, working through its Department of Licensing and Regulatory Affairs, will have a market up and running within the year. Similarly, Utah and Missouri passed ballot measures legalizing medical use. Although not binding like these states, Tuesday's results signal that Wisconsin is ready for change and to make cannabis legalization a priority for the legislature.
Wisconsin's referendums measured support for cannabis legalization as far south as Rock County, bordering Illinois, and as far north as Forest County, bordering the Upper Peninsula. Moreover, the referendums spread west to east from Eau Clare and La Crosse Counties to Milwaukee County. This means the support for legalization is not isolated in any particular part of the state or population density. Urban and rural voters, widely distributed geographically, share a belief in cannabis legalization.
Of note, the referendum questions were not identical across the state. Each county decided what exactly it would ask its voters. In six counties, the referendums focused on legalizing the adult use of cannabis—recreational legalization. All six of these counties were in favor of legalization: Dane County (76%), Milwaukee County (70%), Racine County (59%), Rock County (69%), La Crosse County (63%), and Eau Claire County (54%).  Eleven counties and the city of Waukesha offered referendums on legalizing medical use of cannabis. All eleven counties and Waukesha approved of medicinal legalization: Clark County (67%), Brown County (75%), Forest County (78%), Kenosha County (88%), Langlade County (77%), Lincoln County (81%), Marathon County (82%), Marquette County (78%), Portage County (83%), Sauk County (80%), Racine County (85%), and the city of Waukesha (77%).
One interesting aspect of the referendums is how the ballot questions reflected the aspects of legalization that are important to voters. Some questions proposed that cannabis be regulated like alcohol, including an age threshold of 21. Others posited that the state would collect tax revenue from the sales, while two others went further and specified that the revenue would be used to fund education, health care, and infrastructure. Several of the medical legalization questions proposed that individuals with "debilitating medical conditions" be allowed to use cannabis with a doctor's recommendation. One question identified "chronic pain" as one such debilitating medical condition. In combination, the referendums reveal voters' key interests and concerns:  a regulatory framework, an age limit, revenue generation, patient access, and doctor supervision. The mention of chronic pain is especially telling given the role cannabis could play in decreasing the use of prescription opioids. In the overriding context of support for cannabis legalization, these referendums provide insight into the issues voters consider important.
The next step for cannabis activists is translating the successful referendums into legislative action. As discussed, the referendums can persuade Wisconsin's legislators to consider recreational or medical legalization, but they cannot force action. However, the extraordinary support for legalization among voters, consistent across the state, will be impossible for legislators to ignore and provides the opportunity to open the discussion further. Additionally, Tony Evers, our governor-elect, has publically confirmed that he would sign and implement a cannabis legalization bill—recreational and medical. Simply put, the barriers to legalization are falling. If you have questions concerning how to work with your legislative representative or how your business could share in the benefits of legalization, please feel free to contact a member of our cannabis team.
Axley Brynelson is pleased to provide articles, legal alerts, and videos for informational purposes, but we are not giving legal advice or creating an attorney/client relationship by providing this information. The law constantly changes, and our publications may not be currently updated. Before relying on any legal information of a general nature, please consult legal counsel as to your particular situation. While our attorneys welcome your comments and questions, keep in mind that any information you provide us, unless you are now a client, will not be confidential.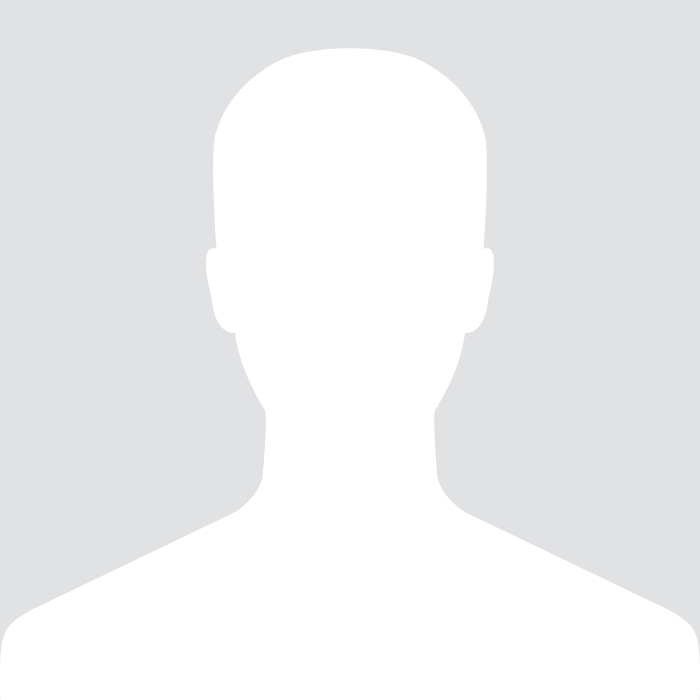 Jeremy Lange