Axley Litigation: Collaboration, Specialization, Dedication
June 11, 2013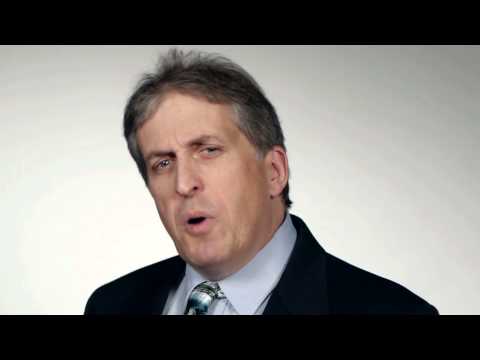 Axley Attorney Guy DuBeau explains how Axley has earned a reputation as one of Wisconsin's premiere litigation firms as a result of our vast experience handling a wide variety of disputes for a diverse group of clients. We hire only the best attorneys committed to delivering truly impressive results through thorough fact investigation, in-depth case analysis, and collaboration with both clients and fellow associates. For over 125 years, our approach has proven successful whether a case is best handled by negotiations or trial. To us, "winning" is achieved when our clients get the best possible results in a timely manner and at a reasonable cost.
For more information about "Axley Litigation: Collaboration, Specialization, Dedication," contact Guy J. DuBeau at gdubeau@axley.com or 608.283.6704.
Axley Brynelson is pleased to provide articles, legal alerts, and videos for informational purposes, but we are not giving legal advice or creating an attorney/client relationship by providing this information. The law constantly changes, and our publications may not be currently updated. Before relying on any legal information of a general nature, please consult legal counsel as to your particular situation. While our attorneys welcome your comments and questions, keep in mind that any information you provide us, unless you are now a client, will not be confidential.