Paycheck Protection Program – Guidance on Affiliation Rules
April 6, 2020
On April 3, 2020, the Small Business Administration ("SBA") provided guidance regarding the affiliation rules applicable to the Paycheck Protection Program (the "PPP"), which was created as part of the Coronavirus Aid, Relief, and Economic Security Act (the "CARES Act"). There are four affiliation tests that assist in determining the eligibility of the applicant and the amount of loan funds available to the applicant.
The four affiliation tests are:
affiliation based on ownership;
affiliation arising under stock options, convertible securities, and agreements to merge;
affiliation based on management; and
affiliation based on identity of interest.
For more information on the PPP, please see our article SBA Loan Programs Under the CARES Act.
Affiliation Rules: www.sba.gov/document/support–affiliation-rules-paycheck-protection-program
Axley Brynelson is pleased to provide articles, legal alerts, and videos for informational purposes, but we are not giving legal advice or creating an attorney/client relationship by providing this information. The law constantly changes, and our publications may not be currently updated. Before relying on any legal information of a general nature, please consult legal counsel as to your particular situation. While our attorneys welcome your comments and questions, keep in mind that any information you provide us, unless you are now a client, will not be confidential.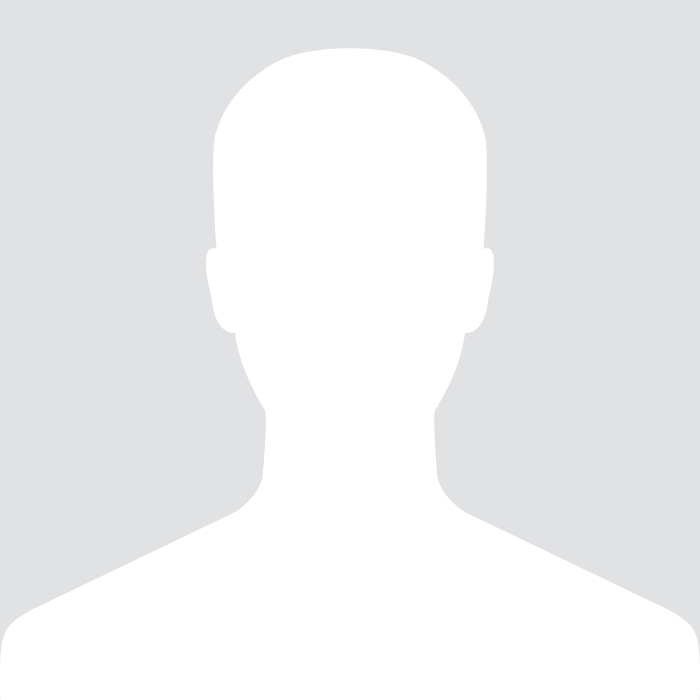 Mary N. Parmeter
Laura S. Peck
608.283.6729
Jonathan L. Schuster
608.283.6769
Emily Selner
608.283.6791