Three Reasons Why the Cannabis Industry in Wisconsin is Primed for Growth
November 30, 2018
A little over a year ago, Wisconsin lawmakers approved a pilot program authorizing Wisconsinites to farm and process hemp. This program opened the doors for participation in an industry that had otherwise been illegal for decades.  Industrial hemp is non-psychoactive (non-intoxicating) and is used in the production of a variety of products, including sustainable building materials, textiles, bio-plastics, and cannabidiol (CBD).  CBD is a derivative of the hemp plant used in the treatment of various ailments such as anxiety, depression, arthritis, and childhood epilepsy.  Thus, while the potential for a booming hemp industry in Wisconsin has been established, uncertainty in regulatory application at both the federal and state levels inhibited that potential.  However, certain recent events will have the likely effect of priming this industry for significant growth.  In addition, these events signal a positive outlook for Wisconsinites who wish to engage in the farming and distribution of marijuana (as opposed to hemp), an industry that is still illegal under Wisconsin and federal law.
2018 Farm Bill
Perhaps the most significant and concrete indication of the impending growth of Wisconsin's hemp industry is the federal 2018 Farm Bill, the passing of which should be a formality as it holds strong bipartisan support.  The 2018 Farm Bill contains the Hemp Farming Act of 2018, which would declassify hemp as a Schedule 1 narcotic.  The effects of this declassification are tremendous for the hemp industry, as industrial hemp would officially be a legal crop at the federal level, thus removing the regulatory uncertainty between state and federal governments.  In addition, as a result of this declassification, financial institutions that have otherwise been hesitant to participate in the hemp industry should be more comfortable providing loans and financial resources to hemp businesses.  The availability of funds will help farmers produce more hemp crops, and for processers to purchase more of those crops for the production of hemp-based products.
Resignation of Attorney General Sessions
Recently, our nation saw another shake-up in President Trump's cabinet with the resignation of Attorney General Jeff Sessions. Cannabis industrialists are rejoicing at the removal of Mr. Sessions from his post, and for good reason.
Mr. Sessions signaled his disdain for marijuana and the cannabis industry when he revoked what has come to be known as the Cole Memorandum.  The Cole Memorandum was published in 2013 by then-acting Attorney General James M. Cole.  While the Cole Memorandum was not binding law (as marijuana was and still is a Schedule 1 narcotic under the federal government's Controlled Substances Act), it signaled a shift in the federal government's position regarding cannabis-related businesses.  Specifically, the Cole Memorandum essentially provides that if these businesses are operating under strict compliance with the laws of a state that permits that type of business, the federal government would not allocate resources to shutting it down.  However, Attorney General Sessions published his own memorandum in January, 2018 which rescinded the Cole Memorandum.
Attorney General Sessions' interim replacement is Matthew Whitaker, Sessions' former chief of staff.  While it is unclear what Mr. Whitaker's precise position on marijuana legalization and the cannabis industry is, he does not appear to maintain the staunch disapproval of Mr. Sessions.  This was reflected in the market, as Canadian-based marijuana stocks saw a significant uptick within a day after Mr. Sessions' resignation.  Mr. Sessions' resignation is also encouraging for Wisconsin hemp businesses, as it signals a further shift in the federal government's position to relax federal cannabis laws against businesses which abide by their state's laws.
Wisconsin's Marijuana Ballot Referenda Results
On November 6, 2018, Wisconsinites in certain counties and cities throughout the State seized the opportunity to express their overwhelming support for a shift in Wisconsin's marijuana laws by voting on various referenda at the ballot box.  Specifically, Wisconsin voters were asked various questions including whether they believe the use of marijuana should be legalized for medicinal reasons, for recreational purposes, and whether marijuana should be regulated at the State level and subject to taxation.  Wisconsin voters made their strong support clear that the status quo for the State's marijuana laws does not reflect the majority's opinion.  While these referenda are non-binding and the effects will not be immediate, Wisconsin lawmakers may soon introduce legislation allowing the production and possession of marijuana (either for medicinal or recreational purposes, or both) which would create new opportunities for Wisconsin businesses to begin participating in this industry.
Bottom Line
During the run-up to 2018's midterm elections, we heard of an impending blue wave that would usher in Democratic politicians, and also of a red tide where Republicans would hold their control of the House and Senate.  Whether either of those occurred, and to what extent, is arguable.  One thing is clear: events at both the federal and state level in Wisconsin signal a green tsunami is heading our way.  With Wisconsin's cannabis and hemp industries in their infancy in comparison to those of other states, Wisconsinites are in a prime position to harness the impending growth of these industries.  Navigating the regulatory environment applicable to these industries is complex and requires expertise.  Contact a member of Axley's cannabis team for assistance and advice in organizing your cannabis enterprise and ensuring its compliance with state and federal law.
Axley Brynelson is pleased to provide articles, legal alerts, and videos for informational purposes, but we are not giving legal advice or creating an attorney/client relationship by providing this information. The law constantly changes, and our publications may not be currently updated. Before relying on any legal information of a general nature, please consult legal counsel as to your particular situation. While our attorneys welcome your comments and questions, keep in mind that any information you provide us, unless you are now a client, will not be confidential.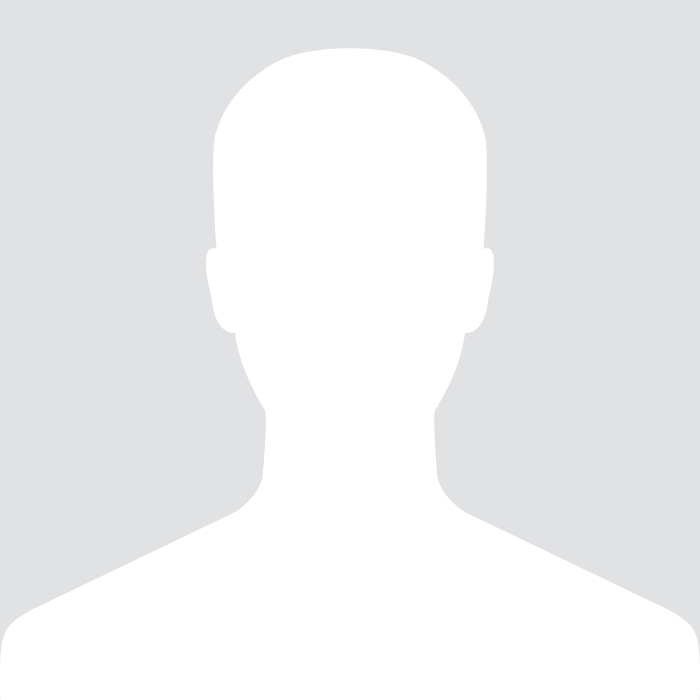 Conor Leedom