Experienced Agribusiness Attorneys
Wisconsin agribusinesses encounter many complex challenges which often require innovative and workable solutions. At Axley, our Agribusiness Attorneys understand the changing landscape of Wisconsin Agribusiness and has a wide array of experience in various agricultural legal issues.
Axley lawyers represent producers, suppliers and cooperatives in a wide variety of legal matters, including:
Business acquisitions and sales
Collections and enforcement of creditors' rights
Contracts and business transactions
Employment law matters
Environmental regulation
Farm succession planning
Litigation
Matters before state and federal agencies
Real estate transactions
Client-Centered
Our Agribusiness Lawyers provide personalized, client-centered representation. Agriculture is big business in the upper midwest, and as agricultural businesses have become larger and more specialized, they need more concentrated and sophisticated legal services to address their unique challenges in the industry.
Informed
Axley attorneys speak the language and understand the concerns of the agribusiness industry. Many members of our Agribusiness Team have first-hand experience working on and with local farms. Our Agribusiness attorneys are constantly monitoring new developments in the law through involvement with various agricultural organizations such as the Agricultural Agribusiness section of the State Bar of Wisconsin, while simultaneously staying informed of current industry business trends.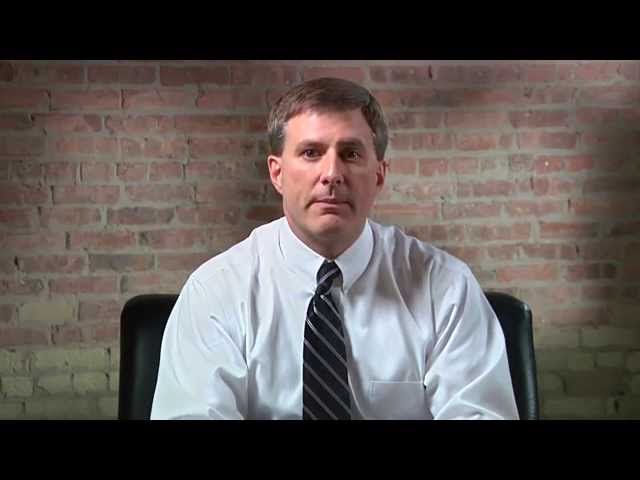 Client Successes
Obtained Defense Verdict in Multimillion-Dollar Alleged "Bad Feed" Claim
Obtained defense verdict for client following lengthy jury trial arising from an alleged "bad feed" claim.
Obtained Defense Verdict in Roll-Over Accident
Successfully defended local Co-op at jury trial from personal injury claim arising from roll-over accident due to alleged negligent loading of trailer