Axley employment discrimination defense attorneys provide proactive advice to employers to assist them in complying with employment discrimination laws. This can lead to avoiding claims of employment discrimination. We provide training to managers, supervisors and employees on preventing discrimination in the workplace. Axley attorneys represent employers in federal and state court and before federal, state and local agencies in defending against claims of discrimination, including claims under the following federal, state and local laws:
Title VII, which prohibits discrimination based on gender, race, religion, color and national origin
The Wisconsin Fair Employment Act, which prohibits discrimination based upon age, race, creed, color, disability, marital status, sex, national origin, ancestry, arrest/conviction record, membership in a National Guard, state defense force or any reserve component of the military forces of the United States or Wisconsin, or use or non-use of lawful products off the employer's premises during non-working hours
42 U.S.C. sec 1981 prohibiting discrimination in employment based upon race
The Age Discrimination in Employment Act
The Americans with Disabilities Act and the federal Rehabilitation Act
The Equal Pay Act, prohibiting discrimination in compensation based on gender
The Madison Equal Opportunity Ordinance, which prohibits discrimination by City of Madison employers on the basis of a number of characteristics, including political affiliation and physical appearance
HOW TO HANDLE EMPLOYEE DISCRIMINATION CLAIMS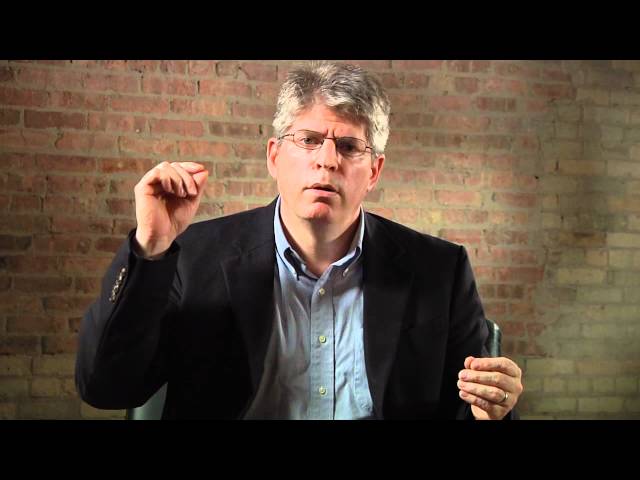 Employment Discrimination Attorneys
Client Successes
Sexual Harassment Case - $130,000
Successfully litigated a sexual harassment and sexual discrimination case on behalf of a female carpenter.
Workplace Conflict Matters
Resolved numerous employment claims involving discrimination, hostile workplace, violation of employer policies, wrongful termination and severance on behalf of both employers and employees.
Disability Discrimination Defense
Obtained summary judgment in favor of a manufacturer in a disability discrimination lawsuit in the United States District Court for the Eastern District of Wisconsin.